Distracted Driver Crashes in Florida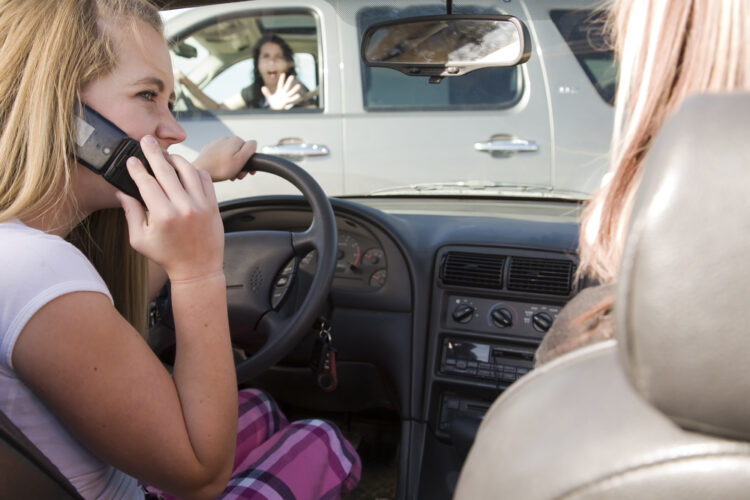 Distracted Driving Accidents In Florida
Everyone has seen distracted drivers on the roads in Florida. Texting while driving, eating, drinking, reading, etc. It's not just inconvenient, it's deadly. The Florida Department of Highway Safety and Motor Vehicles just released statistics for distracted driving in Florida. According to FHSMV in 2020, there were more than 48,000 distracted crash in Florida. 48,000!
These crashes caused nearly 300 deaths. Distracted driving in 2020 also caused more than 2700 serious bodily injury cases. And think about this: Florida averaged more than 900 distracted automobile crashes every week in 2020.
Remember 2020 was the Covid year where fewer cars were on the road for a majority of the year. What will 2021 look like when more cars are on the road.
FHSMV notes three basic types of distracted driving:
Visual – taking your eyes off the road
Manual – taking your hands off the wheel
Cognitive – thinking about anything other than driving
FHSMV points out specifically that TEXTING requires all three forms of distraction (eyes, hands, mind) and therefore makes it one of the most dangerous forms of distracted driving. We cannot trust that the other driver is truly paying attention. We have to be vigilant and presume the other driver is not paying attention.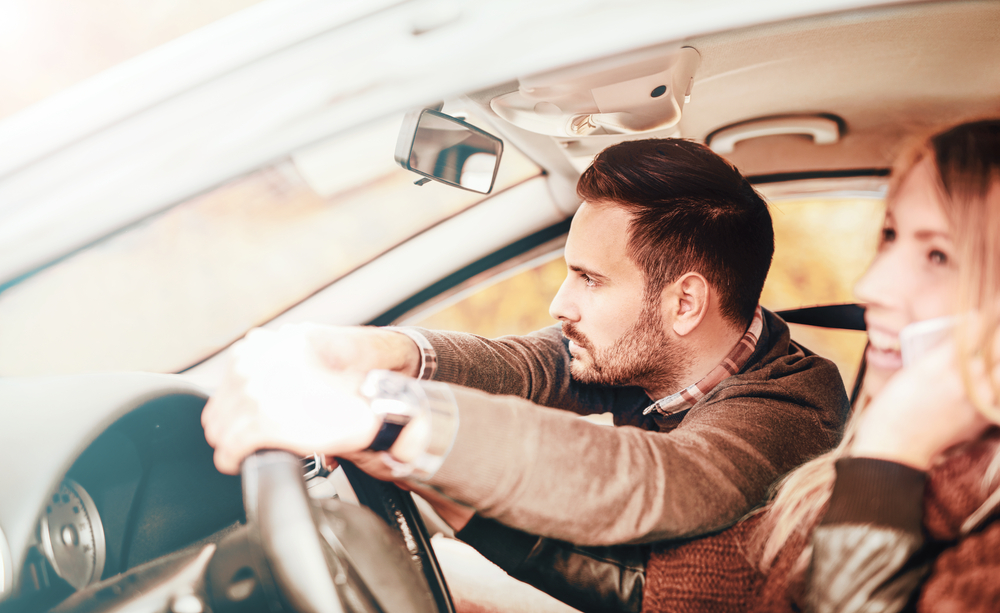 If you have been hit by a distracted driver we are here to represent you. You can trust our 25 years recovering for injured clients in Tampa Bay and throughout all of Florida. We also seek punitive damages against distracted drivers where the circumstances show a reckless disregard for the safety of other drivers, cyclists, and pedestrians.
Ask yourself this question: Who should be responsible for a negligent driver? Should you have to pay for the damage caused by a distracted driver? Shouldn't it be the distracted driver who pays for their bad actions?
It is important that you pursue your case immediately. Vital information can be lost or destroyed if you do not act quickly. We will fight for you. We have been fighting for our clients for 25 years. Call us now so we can begin right away for you. We are ready.
Fighting for Families||Tampa Bay Auto Injuries