Airbnb + Vrbo Injuries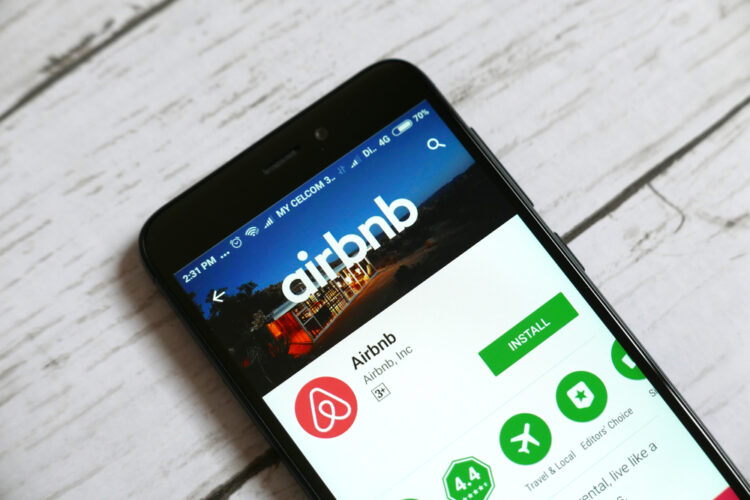 Airbnb or VRBO Accidents in Florida
What do I do if I was hurt at an Airbnb or VRBO rental? Document everything. Take more photographs and video than you would think you would need. Get the names of all potential witnesses right now. CONTACT an attorney right away. Why? Because the at-fault party needs to receive a "spoliation" letter immediately. This means we send a notification letter to the at-fault party informing them that they must preserve and maintain evidence, video, photographs, any incident reports, witness names, etc. This must be done as close to the incident date as possible. (Video can be overwritten, injury-causing conditions can be repaired, and information discarded.)
If you are injured at an Airbnb or VRBO location, your suit would in most instances have to be filed in the same place where the accident occurred.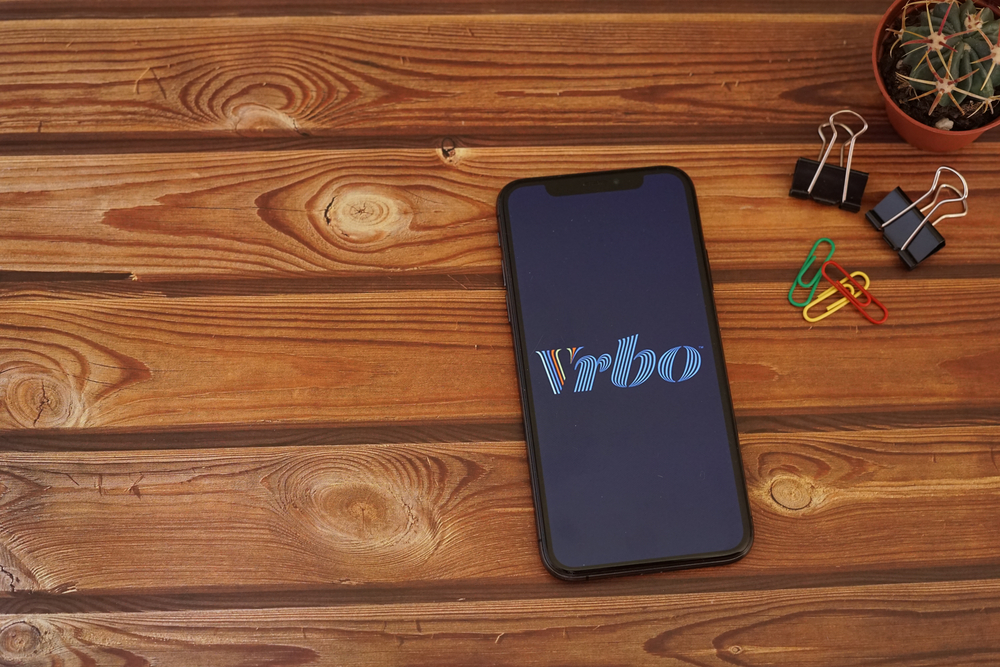 It is important to pursue your claim immediately. In addition to notifications sent to the at-fault parties, the insurers for the at-fault parties need to be notified as close to the incident date as possible. Insurers can refuse to cover an injury if the at-fault person did not notify their insurer soon enough. (Note: Don't talk to the insurer for the at-fault party until you have retained us. They are NOT there to help you; despite how nice they may sound on the phone, they are there to help the insurer.)
Do not wait. You should pursue your Airbnb/VRBO claim now!
You can have confidence in our 25 years of experience representing injured people in personal injury cases throughout the entire State of Florida. We also represent out-of- State residents who came to Florida, were injured in Florida, but returned to their home state.
Call us. We are ready right now to help you