What Happens if I'm Involved in an Uber Car Crash?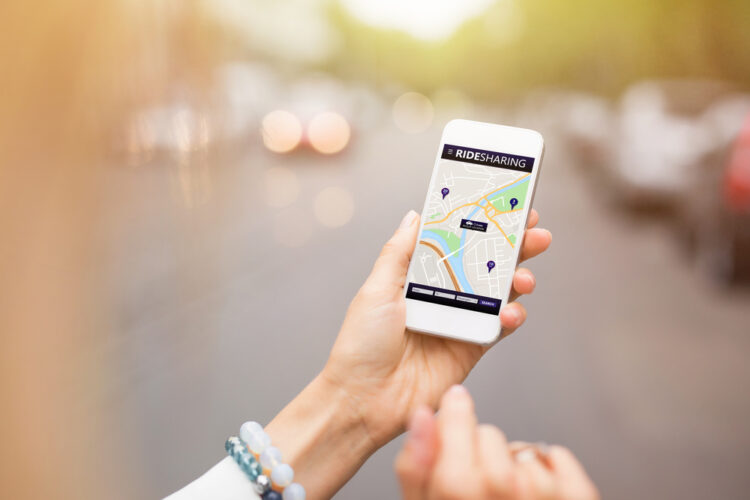 Car App Accident Injuries
Being hurt in any Car Accident has the potential to change your life, but it can be even more complicated to figure out what to do if you've been involved in an accident with an Uber driver. The first step is to get medical attention for your injuries and to document the collision with the police. Any crash that seems minor at first could still leave you with substantial injuries. If you do not contact the police and document the accident with an official report, however, you might have a difficult time later, proving that the accident occurred at all or the way that you said it did.
What Happens Once the Police Show Up?
When the police arrive, provide accurate details. Make sure you mention any discomfort or pain that you are feeling. While at the scene of the incident, collect as much evidence as you can. Collecting evidence is unlikely the first thing that comes to your mind, but it is key to document the facts of the incident as comprehensively as possible.
This includes the damage to the vehicles in photos and the placement of the cars after the impact. You will also need to let your own insurance company know about the accident. However, you should be careful. You need to be especially careful when it comes to giving information to other insurance companies involved in the claim.
Is it Safe to Deal with the Insurance Company on My Own?
Whether it is personal auto-insurance company or Uber's insurance company, remember that you don't have an agreement or contract with these companies and are not obligated to give them any information beyond the basics such as how the accident happened. Furthermore, if you've been hurt in a wreck like this, you deserve to have the support provided by an experienced Uber accident lawyer. An Uber accident attorney will be someone who is very familiar with the evolving world of rideshare accidents and how to best protect you if you have been hurt in such a wreck. Schedule a consultation with a Florida Personal Injury attorney immediately.