Traffic Accident Deaths Increased in 2021–Even During Covid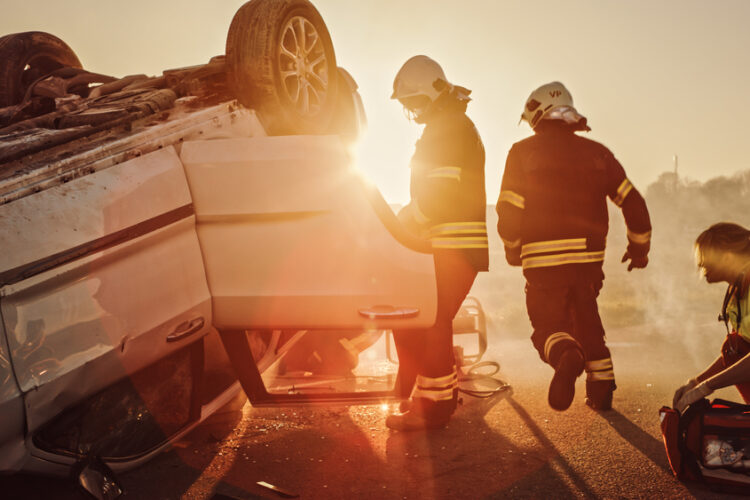 The number of traffic accident deaths for 2021 may exceed 40,000 people when the National Highway Traffic Safety Administration gets all of it final numbers. NHTSA has already said that for the third quarter of 2021 there was an increase of 12% from the previous year. That sounds like a small percentage but it translates to an additional 3,395 deaths from traffic accidents and crashes—more deaths than was estimated from the World Trade Center terrorist attacks on 9/11. If the final numbers for 2021 bear out it will be the highest number of traffic deaths since NHTSA began its current tracking since 1975 and will exceed 40,000 people.
Transportation Secretary Pete Buttigieg is correct that "the country had become used to it" when talking about 40,000 traffic deaths in one year. He correctly pointed out that "we would never tolerate 40,000 deaths in aircraft in the United States, or from food poisoning at restaurants or in subways". He's right. These are not just 40,000 people, they are family members and kids and neighbors who are not coming home.
What Is Causing This Increase in Traffic Deaths?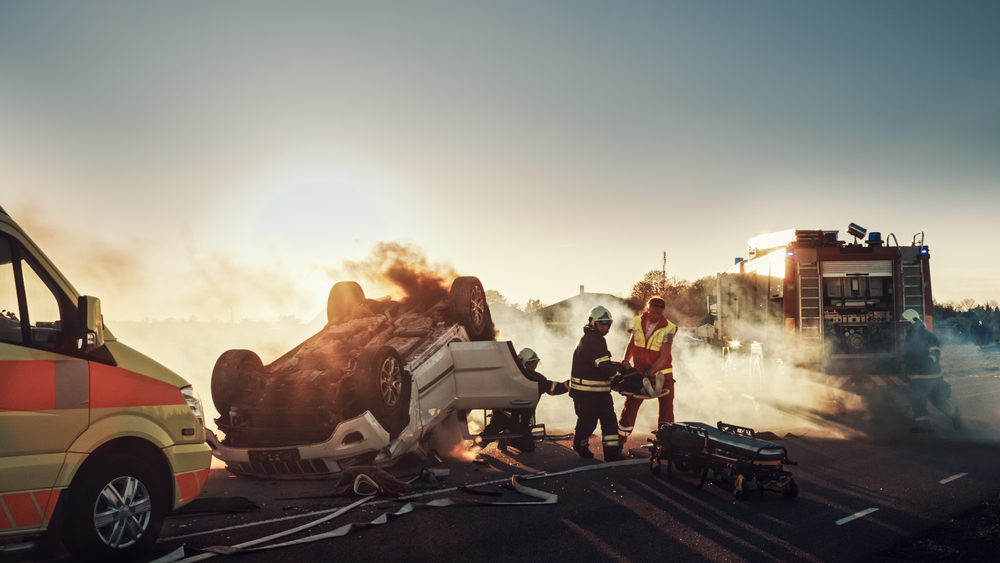 After the Covid-19 lockdowns were ended more drivers engaged in speeding, DUI and drug use while driving, and use of phones while driving.
As to speeding it was noted nationally that the number of tickets given for speeding increased substantially for drivers caught exceeding 100 mph. Authorities also noticed that when Covid-19 caused fewer autos to be on the road that this was a kick-starter for some drivers to use high speed on the more open roads—according to NHTSA. There was also the public perception that Covid-19 forced law enforcement to be diverted away from writing speeding tickets.
Whatever the cause these cases result in unbearable tragedy for families. In Florida, when a driver is acting grossly negligent—by speeding at excessive speeds, racing, or texting on a cellphone while driving—the family can seek punitive damages against the driver. Also, it is important to remember that in Florida the law recognizes responsibility of the owner of the vehicle as well as the driver of the vehicle.
We can help you. We are FightingForFamilies, a law firm recovering for families devastated because of irresponsible actions of at-fault drivers. You can have faith in our 25 years of Fighting for Families. We have never represented an insurance company—not once, not ever—only families and clients who have been harmed by irresponsible drivers.
Call Us Now. We Are Ready to Fight for You and Your Family.