Bad Week for Tampa Bay Pedestrians and Scooter Riders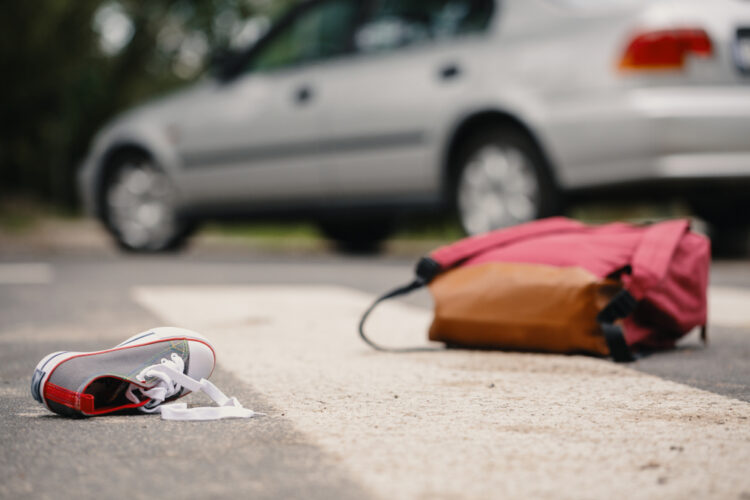 This past week—January 23-30, 2022—was particularly bad and deadly for pedestrians in Tampa Bay and just as bad for scooter riders. Early Sunday morning, January 30, 2022 a 23-year-old scooter driver was struck by a hit-and-run driver on 66th Street in Pinellas County. We had just posted a blog article which gave statistics on how horrendously deadly Pinellas roadways are for pedestrians and bicyclists. The worst in the nation.
A 47-year-old motorcyclist died Sunday from injuries on Thursday when a vehicle turned in front of him in Spring Hill. The rider was thrown from the bike and though wearing a helmet unfortunately died from his injuries.
Also, on January 27, 2022 a New Port Richey resident was struck as a pedestrian while trying to cross Rowan Road early in the morning.
On January 25, 2022 a 47-year-old Plant City man was struck and killed by a car while trying to cross S.R. 60.
It seems that many of these fatalities of pedestrians and scooter riders have common factors. Perhaps not all of the above fatalities, but many of them are documented as occurring at night. Many of them are documented as occurring very late at night or even well into the early morning hours. The fact that many of these fatalities are hit-and-run crashes gives the implication that alcohol is involved with some of the drivers.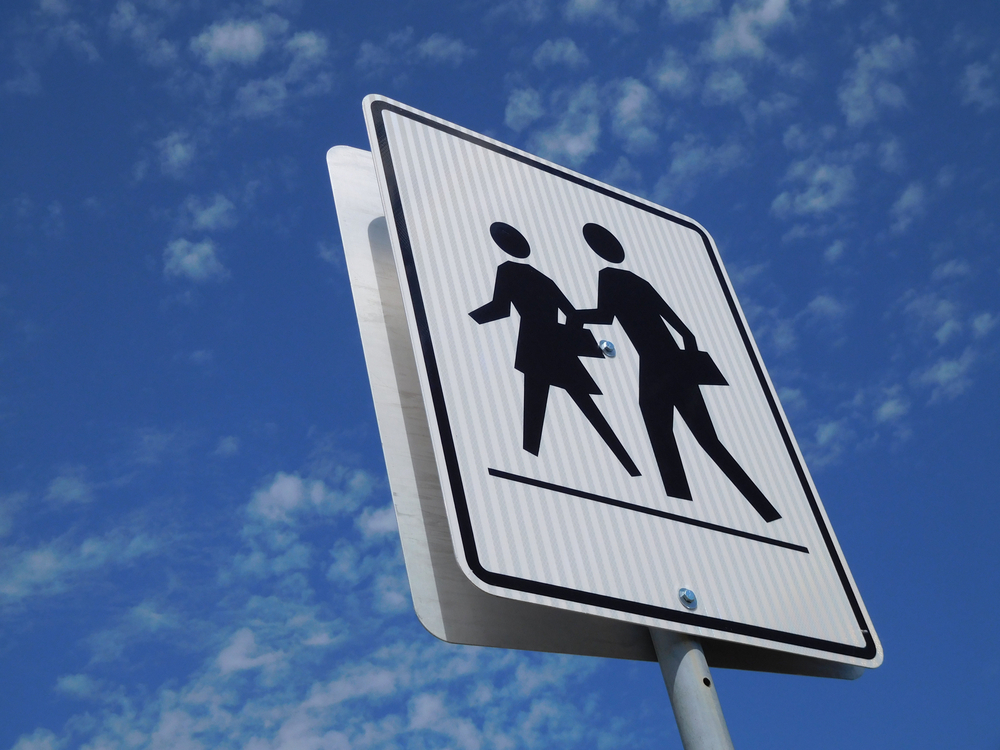 The Florida Department of Transportation only recently talked about working to design safer streets and sidewalks to bring down the record-setting number of bicyclist crashes and fatalities in the Tampa Bay area. They also cited that for pedestrians the lack of cross-walks between intersections causes pedestrians to cross major roads outside of cross-walks. For anyone paying attention north Pinellas County and Pasco County along U.S. 19 see many pedestrians getting hit by cars when pedestrians are walking alongside U.S. 19 or trying to cross it.
It's devastating because we are talking about sons and daughters and mothers and fathers losing their lives unnecessarily to these fatal accidents. The families have to live with the tragedies and loss of their family member.