Study Shows Florida Has Highest Rates of Fatal Hit and Run Accidents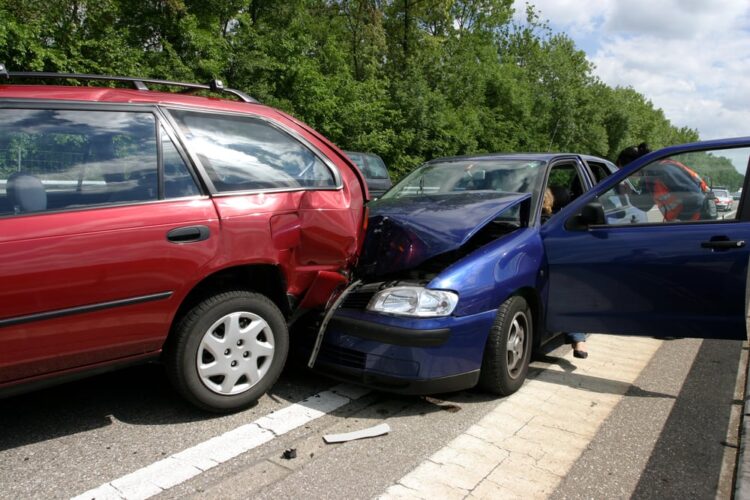 Fatal hit and run accidents are an increasing problem across the United States but it turns out that Florida is home to far too many of these preventable incidents, ultimately exposing those survivors to a life filled with pain and attempted recovery. If you've already been critically injured in an accident like this, you deserve to have the support of a knowledgeable Florida hit and run accident lawyer. One of the most challenging aspects of pursuing a claim like this is that you may not be sure of who hit you.
You need an injury attorney who will spring into action and begin to gather all evidence from the scene of the incident to prepare a compelling injury claim. The AAA Foundation for Traffic Safety recently identified that Florida is one of the top three states around the country with the highest per capita rates of fatal hit and run accidents. Between 2006 and 2016, the AAA Foundation looked at hit and run accidents in the United States. In 2016, a 60% increase of fatal hit and run accidents occurred. New Mexico, Louisiana and Florida topped the list for devastating injuries that led to fatalities.
Hit and run crashes have unfortunately trended in the wrong direction. There were 206 hit and run crashes in Florida in 2016 that led to at least one death and unfortunately, these are often associated with bicyclists or pedestrians. The Tampa Bay area has been home to numerous different hit and run incidents recently although anyone across the state of Florida may be exposed to devastating injuries in the event of an accident.
A fatal hit and run accident has repercussions for surviving family members who may attempt to put the pieces of their lives back together and try to figure out how to move on after they have lost a loved one. No one who finds themselves in this situation should have to cope with the devastating consequences of an injury claim but a wrongful death lawyer can help.