More About Airbnb and Vrbo Injury Cases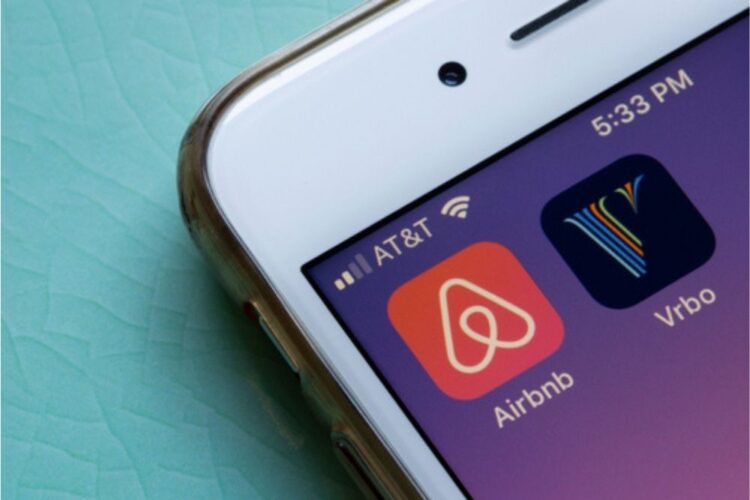 We recently wrote about injuries occurring at AIRBNB and VRBO vacation residences and properties. (See our blog of September 03, 2021) We now see AIRBNB having to block rentals to short-term renters in certain locations because of "disruptive parties held at the short-term rental homes". This is according to the Tampa Bay Times (December 25, 2021) which noted that AIRBNB blocked "243,000" rentals worldwide. It also blocked 2000 or more rentals in the Orlando area alone.
Last year AIRBNB boasted that it provided lodging for more vacationers than all the hotels combined. It is not a surprise that vacationers visit Florida, are injured, and return home outside the State of Florida. See the following example:
A client travels to Florida, rents a beachhouse through AIRBNB or VRBO, falls down unrepaired steps and returns home injured. The injured client must sue the beachhouse owner in Florida. Furthermore, AIRBNB, VRBO, and vacation hotels and resorts in Florida can easily determine whether an out-of-Florida attorney is licensed to practice law in Florida. We repeatedly hear indications from out-of-state attorneys that the adjusters for beach or vacation properties are not taking an injury claim seriously. That is because a company can easily find out when an attorney is not licensed in Florida. We are licensed in Florida.
We are a longstanding Florida law firm available to handle injury claims involving AIRBNB, VRBO, and vacation resorts and rentals. Our firm practices state-wide throughout all of Florida from Tampa Bay. We have appeared and fought for clients in every federal court in Florida and in state court from Key West to Miami to Naples, Tampa Bay, Orlando, Daytona, Jacksonville, Pensacola and in between.
You can have confidence in our 25 years of experience representing injured people in personal injury cases throughout the entire State of Florida. We represent locals and out-of- State residents who were injured in Florida and returned home.
Do not wait. Pursue your AIRBNB or VRBO claim now!
Call us. We are ready right now to help you.