Florida Just One of a Few States to Have Personal Injury Protections Still on the Books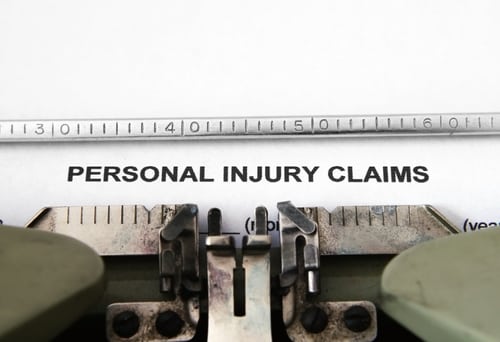 If you've been living in FL for some time, you're already familiar with the PIP laws in the state. It can be confusing to figure out what to do if you've suffered severe injuries and have exceeded the limits of your policy.
Most people who already live in Florida are familiar with the personal injury protection system, which requires that they pursue benefits through their own insurance company before filing a personal injury lawsuit. Some advocates have argued that the PIP system is outdated and does not put the rights of the injured into proper perspective. the current PIP legislation in Florida was originally put in place in 1972, although some changes to the program occurred in 2012.
Currently, drivers across Florida have to have at least $10,000 of personal injury protection coverage designed to cover the medical bills following a vehicle accident no matter who is determined to be at fault. However, in January, the Florida House voted to approve a repeal, although this was ultimately voted down by the State Senate Appropriations Committee on Health and Human Services at the end of February.
That repeal would have gotten rid of the requirement for Florida drivers to purchase PIP insurance. Instead those drivers would have been required to purchase bodily injury liability coverage. Many Florida drivers already purchase this coverage voluntarily. It would have also mandated that drivers maintain $5,000 of medical payments coverage, also referred to as Med-Pay.
Med-Pay is similar to PIP and it is first party coverage. The bill is still technically alive as the sub-committee chairwoman voted to reconsider as well as temporarily postpone the bill, meaning that it could also be moved to another committee. The repeal would have saved drivers up to $81 per car and this would have come close to $1 billion collectively. Up to 90% of drivers across Florida already have bodily injury coverage, meaning less hassle for them if they chose to move forward in this matter.