Can You Sue a Golf Cart Parts Manufacturer for Damages?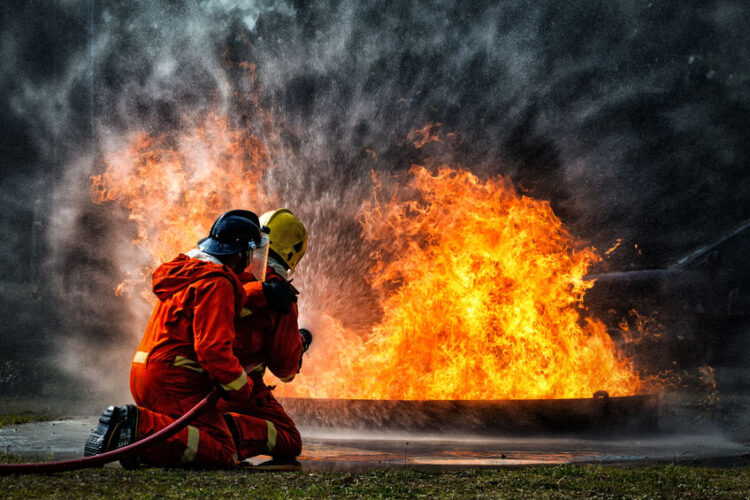 A Golf Cart Battery Malfunction?
On April 6, 2020, the Seal Beach Old Ranch Country Club in Long Beach, Florida caught fire. The culprit? A malfunction in the process of charging a golf cart battery with an external charger.
Fortunately, no injuries were reported in this specific instance. However, this scenario is another reminder that golf carts and their components can be defective and cause significant damage. If you were injured by a defective or malfunctioning golf cart, can you sue for damages? Here's what you should know.
A Quick Background on Product Liability Law
Product manufacturers have a legal responsibility to consumers to provide safe products and adequate instructions on how to use products safely. If they fail to do so, they may be found at fault for accidents or injuries caused by defective products or by failure to warn about potential dangers or improper use.
How to Know If Your Golf Cart Was Defective
Your golf cart may have been defective if:
It rolled over or overturned in an accident

The brakes did not properly work, resulting in a collision

The tire blew out

The sidebars on your golf cart designed to prevent passenger ejection were too short

You suddenly lost control of the ability to steer the golf cart

The accelerator pedal springs broke (common in recalled Yamaha golf cart models)
Are You Eligible to File a Golf Cart Injury Lawsuit?
Individuals who were injured by a golf cart that was potentially defective may be able to file a lawsuit against the seller or the manufacturer of the golf cart or its parts. Those who are next of kin to someone who was killed by a defective golf cart may be able to file a wrongful death claim.
The value of your claim largely depends on the seriousness of the injury and the egregiousness of the golf cart manufacturer's carelessness or neglect that led to the defect.
Contact Florida Golf Cart Accident Lawyer for More Information
If you or someone you love were injured in a golf cart accident or by a defective or malfunctioning golf cart, you may be able to collect compensation for the damages you incurred. This includes but is not limited to economic damages like medical expenses, lost wages, and property damage, as well as noneconomic damages like pain and suffering.
Contact an experienced Florida golf cart accident attorney now for more information. Call our offices now at 1-800-253-2531.