Why Not to Choose a Big Law Firm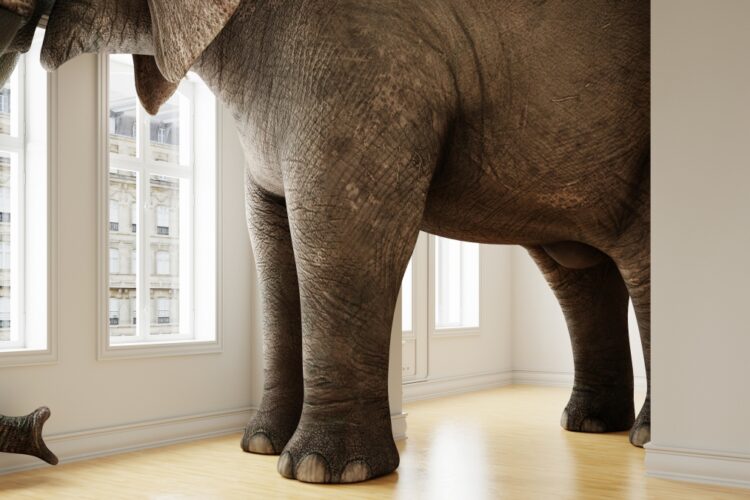 Things are not always better just because they are bigger. There is no logic that because a law firm is larger that it means they are better at handling your case. Here is a list of things that are not better when they become bigger:
A tumor,
A bomb,
Student loans,
A natural disaster,
Long lines at Disney.
Think about this: when you need your doctor to see you or answer critical questions, are you worried about how great a number of patients he/she has besides you? No. Are you looking for the doctor who has the MOST patients? No. When handling your medical need, you want your doctor to have fewer patients so they can give you personal service. The same with your accountant, your pharmacist, or your mechanic. Don't believe the hype. A bigger law firm is bigger, but none of them can say they are better.
What About YOUR Specific Personal Injury Case?
We highlight and underline the word "YOUR" because this is YOUR case we are talking about. You have to get this right so that you have the best—not the biggest—team to recover for you. Don't believe the hype of the big, big law firms that they are better because they are big.
The question for the big, big, law firms is not what was recovered on one single case, but what is the result in the typical case. Any law firm can tout what they did on one single case, but what is the result in the typical case. Do they flip cases quickly–and just take the so-so offer from the insurance company—because they have many more cases right after yours?
When a law firm shows on a billboard or on TV that they "WON" a case, what they are almost always telling you is that is what they settled for. In other words, if they had achieved a great result in a jury verdict trial, they likely would say that it was as a result of a jury trial. There is no way to know when a TV ad or billboard says they recovered $500,000 for a claimant that the case was not actually worth twice that amount.
Questions for the Big Law Firms
How many total cases will the attorney have who is assigned to my case?
Will I be hearing from the attorney assigned to my case?
Will my case mostly be handled by a paralegal, legal assistant, or claims handler?
Will my file be assigned a number?
Will I be kept up to date on my case?
For many of the big law firms they are built to have cases handled by other people who are not attorneys. We have heard complaints from former clients of big law firms that they almost never–or never at all–talked with the attorney who was supposed to be working on their case. That complaint is usually accompanied by a second complaint that no one seemed to know what was going on in their case.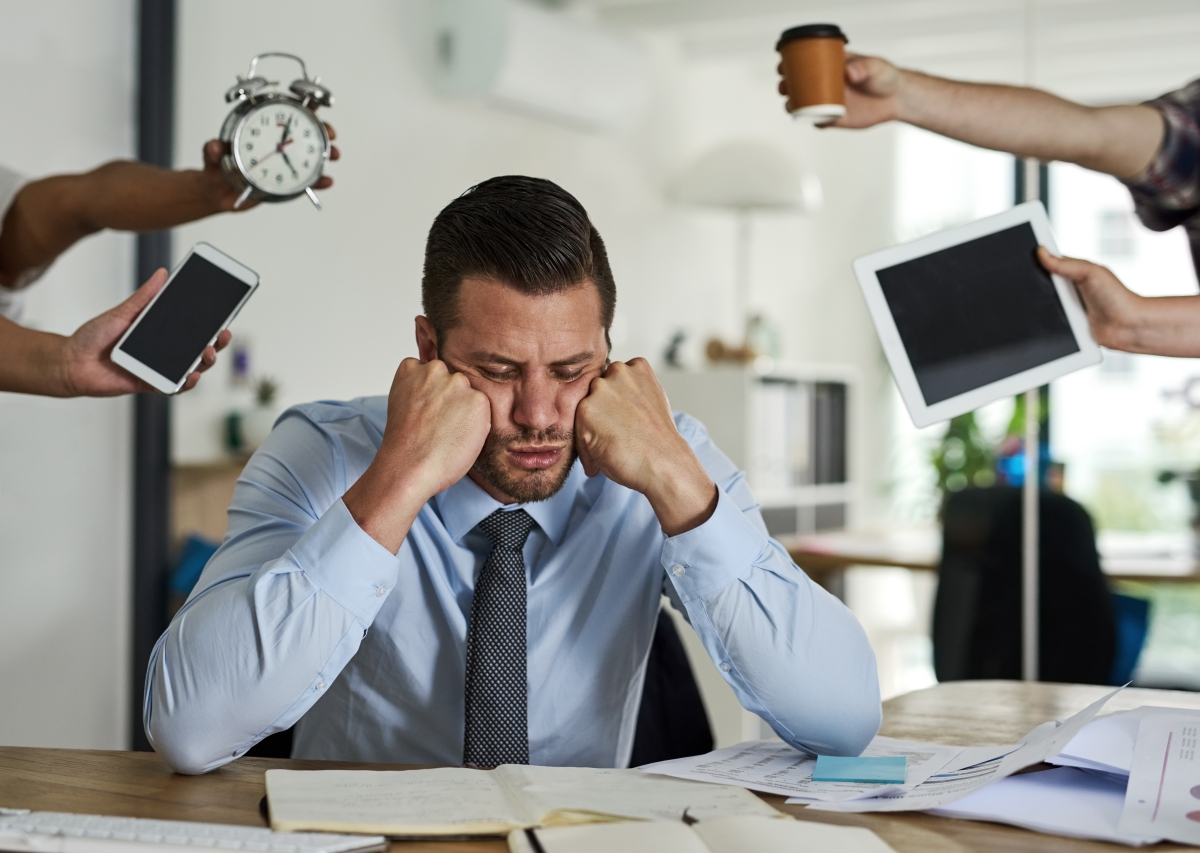 Consider the numbers. If the attorney working on a case at a big law firm has 300 or more cases assigned to them, it is difficult indeed to see how that attorney does well for a client. Think about this: there are 365 days in the year, but excluding 104 of those as weekend days, that only leaves 201 days for an attorney to work on 300 clients' cases. It is difficult to see how the math works out for a client at the big law firms as far as maximizing the value of a client's personal injury case.
5 Things We Promise You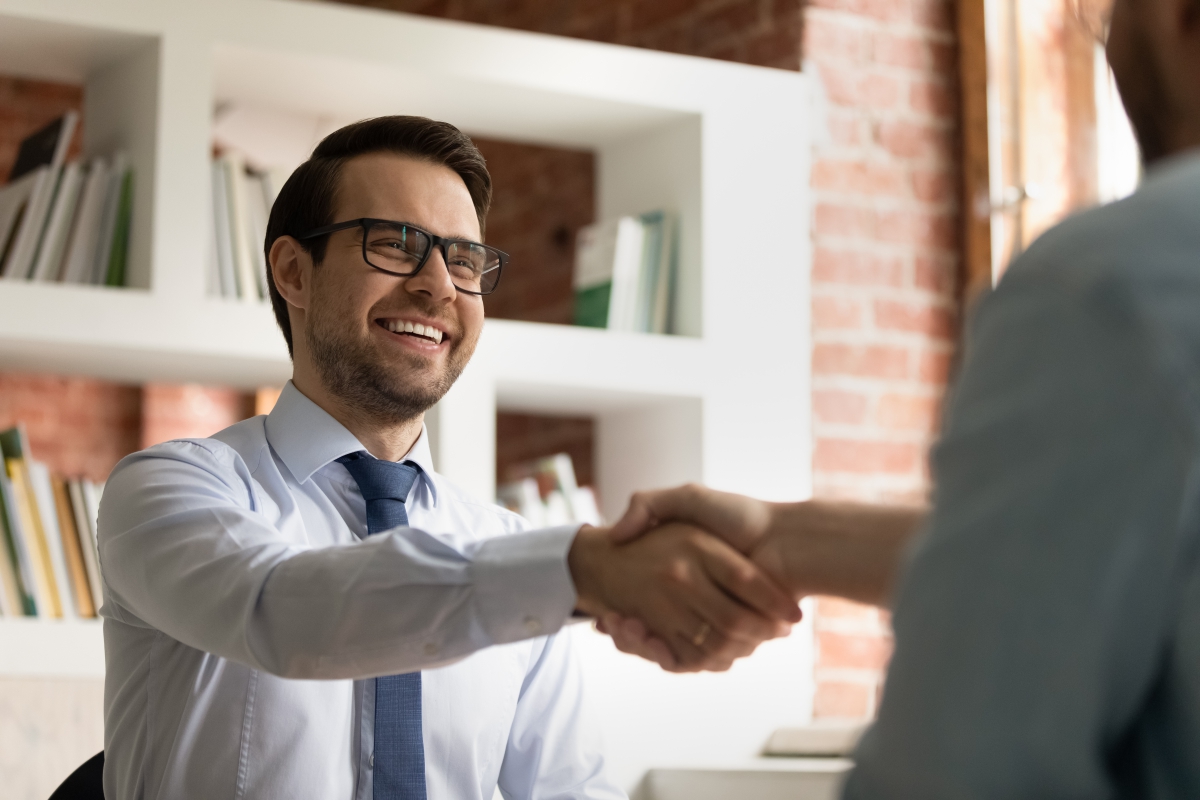 We will call you by your name, not a number.
Your case will be handled from the inception by an attorney.
We will keep you updated on your case.
You will talk with the attorney, not just a paralegal.
We will fight for you to get the maximum recovery for your case.
What We Are Not
We are not one of the biggest law firms. We don't want to be.
What We Are
We are a 25-year law firm of dedicated attorneys and staff who work to maximize your recovery for YOUR personal injury case. We fight for our clients. We do not flip cases. We understand that we work for our clients, not the other way around.
We Will Fight for You.
We are www.FightingForFamilies.com attorneys.
Call Us Today and Let Us Fight for You.
TAMPA BAY 727-399-2222. STATEWIDE 800-253-2531.