Tampa Bay Is Most Dangerous Place to Bicycle in America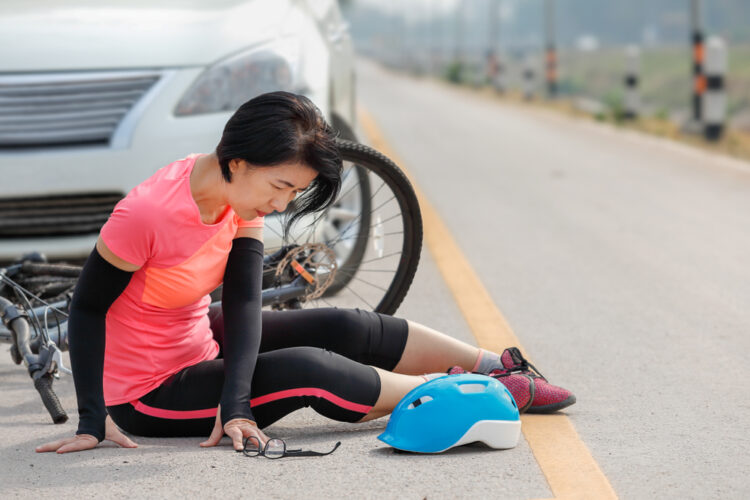 Florida: Nowhere As Dangerous As Tampa For Bicycle Accidents
According to a recent Wall Street Journal article Tampa Bay is the most deadly place to ride a bicycle in the United States. Florida is the most dangerous State in which to ride a bicycle—and it's not even close. The Wall Street Journal compared Florida to the rest of the country for deaths per 100,000 people for the years 2007 through 2016. Florida was almost twice as deadly as the next closest State, Louisiana. (6.2 deaths per 100,000 compared to 3.9 for Louisiana.)
There is more bad news for bicyclists in Florida: Tampa-St. Petersburg was worst in Florida—and worst in the United States of the 50 largest metro areas. Jacksonville was next, Orlando 3rd, and Miami 4th. Even California with its notoriously congested roadways was nowhere near as dangerous as Florida, and specifically nowhere as dangerous as the Tampa Bay area.
The number of cyclists killed nationwide by motorists in 2016 was 840.
Alcohol was a factor in a sizeable portion of those deaths—and not all of them were from an impaired vehicle driver. In 2015, 22% of cyclists fatally injured had a blood-alcohol level of at least .08%. 12% of vehicle drivers who caused a fatal bicyclist crash were above .08%.
The danger of riding a bicycle is a serious problem even as more bikes are being placed on the road with bike-share programs initiated by cities to try to reduce the number of vehicles on the road. But also electric bike-share companies like Jump, Lime, Shift and Motivate are catching traction and placing more electric bikes into the mix of traffic as well. The conventional wisdom is that the battery operated bikes will become very popular in the next 5 years. Electric-bike company, "Jump", was bought by Uber—as an indication of Uber's confidence in increased bike trips in the coming years.
The problem with bicycle crashes is of course that the rider is almost always in a very vulnerable position. Also, in Florida, if the crash involves a death it shortens the period of time for the family to file a suit to half what the typical time would be if the bicycle rider was only injured. Bicycle crashes usually involve extensive medical bills. Two of the recent bicycle crash cases we have handled involved commercial vehicles striking our clients on their bicycles. In both of those cases the injuries were very serious and the medical bills were large.
It is important to quickly pursue a bicycle crash case. Evidence of the scene can change. Witnesses can lose contact or forget details. Video or photographs can be lost before they are obtained. Damage to vehicles can be repaired quickly. You need to move quickly.
We handle bicycle crash cases. We can help you right now.