Missy Doesn't Know (What's Going on With Your Case)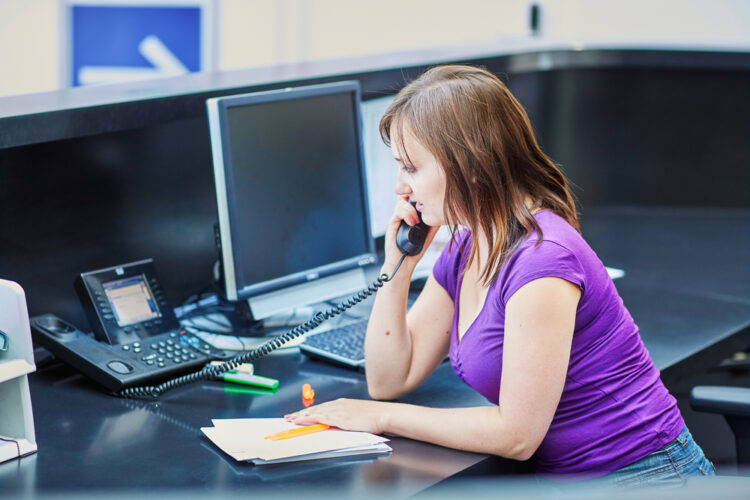 Missy Never Went To Law School
Missy is not a paralegal. She's not even a case manager. Missy does not know what is going on with your case. Her job is to answer the phones and make it sound like something is happening with your injury case since the last time you called, and the time before that. Missy is the receptionist at the big law firm which assigned a number to you and your injury case. She is talking to you when the other phone lines don't light up. Sorry, she will have to put you on hold for a bit. Waiting.
It Can Be Difficult To Get Your Own Attorney On The Line
Wonder how your case is going? Ever talk with the attorney assigned to your case? The paralegal maybe? Is your case being handled by a case manager with no law degree or even paralegal training? No way to know because no one will return your call who is actually doing anything with your injury case at the big law firm.
Missy is going to have to take a message. Again. The attorney assigned to your case is not available again. No, the paralegal is not available either.
At our law firm, we don't assign numbers to our clients. We don't have claims managers. Speak to an actual attorney about your case. Get called back by the attorney.
This is why we are called Fighting For Families.
***None of the foregoing is legal advice and is not meant to give legal advice. Each case is different. This is why it is important to contact us on the specific facts of your case. What you say in making the claim can greatly affect your outcome.