Can I Fire the Big Law Firm?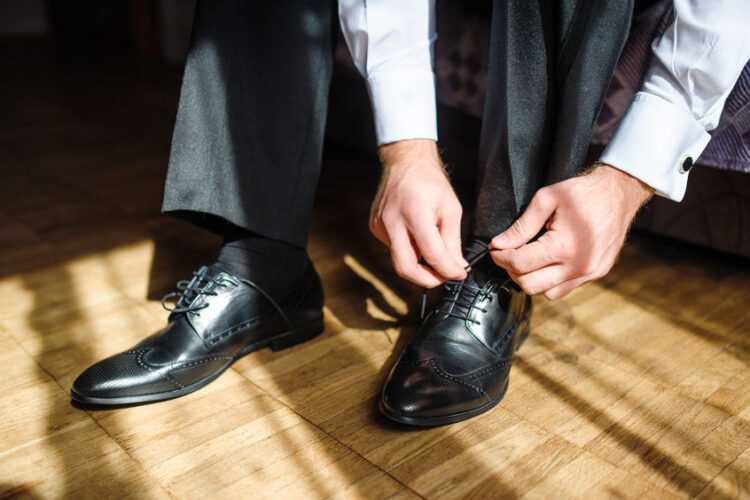 Yes. Of course, it is your decision who is your attorney.
Ask yourself this:
Am I tired of waiting around for the big law firm to do something on my case?
Am I tired of waiting around for them to return my call?
Do I ever get to talk with the attorney who is supposed to be handling my case?
Does it seem like my case has never moved every time I do talk with someone at the big law firm?
If you answered "YES" to any of these questions, the good news is you have the ability to change attorneys. The Rules governing the Florida Bar allow the client—not the attorney—to decide who represents you. You also have the right to seek a second opinion from another attorney about your case.
If you have lost confidence in the big law firm which is supposed to be handling your injury case, let me assure you the following:
We understand that dedicated work gets cases done.
Here clients are known by their names; they are not assigned case numbers.
We will call you back when you call us.
We will keep you updated on your case.
Our life's work is to achieve the best recovery for every client.
We recognize the better we do for you, the better we do for us.
We recognize if you are happy you are more likely to refer friends and family.
If you are tired of being treated like a number and are tired of not knowing what's going on with your case, give us a call.
We are ready to help you right now.