Big Verdict in Orlando!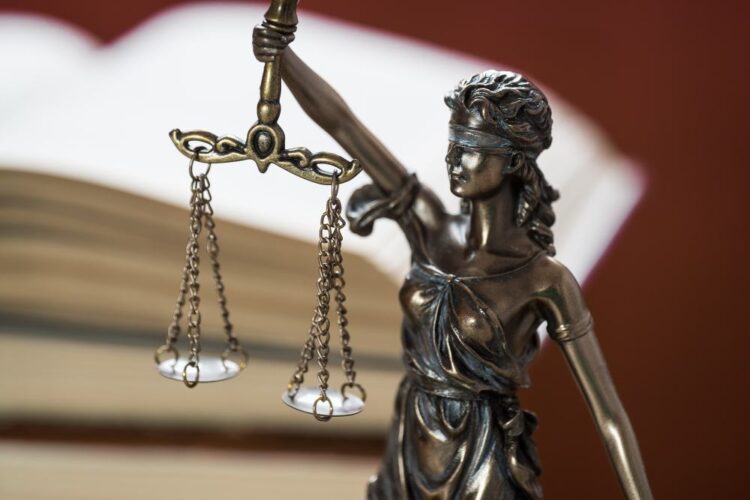 Congratulations to our trial team of Jana Cortina and Brandon Volk who scored a $945,000 jury verdict in favor of our client. Our client had been forced from an Orlando bar because it was near closing time for that business. The bar knew that a fight had begun outside the doors of the establishment but forced their customers out anyway into the fight. Our client was struck in the face and had to undergo facial surgery.
This negligent security/battery case was a long journey that began with several other defendants who reached settlement with our client. The remaining defendant who chose not to resolve the case now has a large judgment against them.
To be clear, the offer from this defendant at all times before trial was zero, and the verdict obtained is $945,000. This judgment is testament to our firm's commitment to fight for our clients to the end.