What to Do if You Have a High-End Property Damage Dispute With Your Insurance Company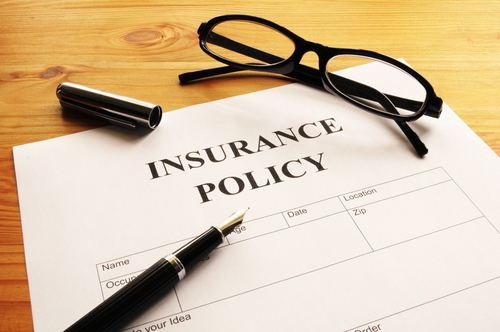 Property damage in a building or in your home can have a devastating impact on your life and that is one of the leading reasons why many mortgage companies require the purchase of appropriate property insurance. Furthermore, you might have extended the minimums required by your property insurance company to protect your high-end property. You may need assistance from a property owner whose building, business, home or other belongings have sustained significant damage due to an unforeseen circumstance in which you are experiencing challenges with the insurance company.
Disputes can quickly arise between an insurance company and their policyholder over numerous issues. In all of these situations, you can benefit from the support of an experienced property insurance lawyer who can assist you with crafting the necessary materials to fight back. The cause or source of the damage is often contested, and this can present significant problems for someone who assumes they've done everything necessary to provide case details to the insurance adjusters. In many other occasions, whether or not the items damaged were truly covered by the insurance company as defined by the policy, must be explored and could be in contention.
Finally, the cost or value of the damaged property is likely questioned by the insurance company, determining whether or not it is based on depreciation value or resale value and this can have serious impacts on the outcome of your case. If you are already experiencing challenges with your property insurance carrier and are not sure how to proceed, it is best to bring all of your case materials and present them immediately to a knowledgeable insurance claim denial lawyer.
An insurance claim denial lawyer can help you whether you anticipate a contest in the future or whether you are simply concerned about responding to an existing contest. The support of a lawyer will go a long way in giving you the peace of mind required.