Do I Have to Accept a Settlement Offer Presented by the Insurance Company?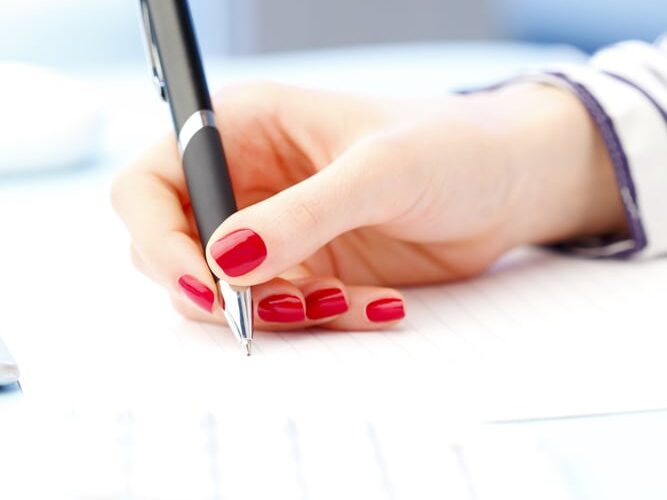 Did you know that most personal injury cases are not won in court, but are instead settled with an agreement involving the other party in mediation or negotiation? You still should have a lawyer to help you understand the importance of negotiations.
Insurance Company May Seek To Minimize Your Insurance Claim
After any personal injury situation or interactions with an insurance company following an accident, the insurance adjustor may try to delay or minimize your claim. This situation is no doubt frustrating when you are the policy holder in question. There are numerous different concerns that will arise during this stage of your case and one of them may be whether or not it actually makes sense to accept the settlement offer presented by the insurance company. It may have been difficult dealing with the insurance carrier to this point and therefore you may be tempted to accept a settlement offer to close out the case and move on with your life. However, this could be a big mistake if you don't know the accurate value of your injury claim.
A Cash Settlement After A Personal Injury May Seem Like A Blessing, But Is It Really?
Many people who have recently been injured have so many different things to worry about that they don't know the true scope of the injuries and medical conditions they have developed due to the accident. A cash settlement offer seems very tempting to accept right away, because it would allow you to begin putting the pieces of your life back together. However, until you have received a firm diagnosis and better understand your conditions, a settlement offer that seems like a lot of money now might not translate to the long-term costs and complications associated with your injuries. It's always best to speak to an experienced Personal Injury Attorney in order to protect you and your families future.
You Are Not Obligated To Accept A Personal Injury Settlement, Don't Short-Change Yourself Or Your Injuries!
You are not required to accept the first settlement offer presented by an insurance company and you will want an attorney at your side to help you negotiate a full and fair settlement offer. Your lawyer should be just as dedicated as you are to recovering maximum compensation for your injuries. This may lead to an accepted settlement offer in some cases but when the offer is unfair or does not fully compensate you for what has happened, your attorney should be prepared to pursue further legal action.